Back
Monday 10 Oct 2016 4:11 pm
Mirrors, Windows and Sliding Glass Doors: Book List for Sixth Formers and Confident Older Readers
Books are sometimes windows, offering views of the world that may be real or imagined, familiar or strange. These windows are also sliding glass doors, and readers have only to walk through in imagination to become part of whatever world has been created or recreated by the author. When lighting conditions are just right, however, a window can also be a mirror. Literature transforms human experience and reflects it back to us, and in that reflection we can see our own lives and experiences as part of the larger human experience. Reading, then, becomes a means of self-affirmation, and readers often seek their mirrors in books.
Rudine Sims Bishop, 'Mirrors, Windows and Sliding Glass Doors'
This list has been compiled from texts revisited, discovered and explored while putting together an EMC course last term about teaching diverse literature. It is by no means definitive and apologies in advance for any glaring omissions. In part, this is unavoidable because we have limited each author to one entry. If you do have futher suggestions then please feel free to add them to the thread below. And look out for a companion list later this term, aimed at younger secondary readers.
By Chimamanda Ngozi Adichie
Lives pull apart and collide again in this gripping story set around civil war in 1960s Nigeria.
By Svetlana Alexievich
Real life accounts from those who experienced the Chernobyl nuclear disaster first hand. Harrowing, but vital reading
By Monica Ali
Traces the story of Nazneen as she moves to London from her Bangladeshi village and transforms from shy teenager, with no English, to bold and dignified woman.
By Ta-Nehisi Coates
Told in the form of a letter from the author to his adolescent son, in which he tells the story of his own awakening to the truth about history and race through a series of revelatory experiences.
The Brief Wondrous Life of Oscar Wao
By Junot Diaz
Tracks the story of Oscar, a Dominican boy living in New Jersey and dreaming of being the next J.R.R. Tolkein, and his colourful family, as they travel from the Dominican Republic to the US and back.
By Dave Eggers
Valentino is separated from his family and forced to leave his small, Sudanese village. He joins thousands of other orphans on their long walk to Ethiopia, where they find safety – for a time. Along the way he encounters enemy soldiers, liberation rebels and deadly militias, hyenas and lions, disease and starvation. Yet there are experiences ahead that will test his spirit in even greater ways than these...
By Jonathan Safran Foer
A brilliant novel that switches back and forth in time and centres around a young man travelling in the Ukraine, clutching in his hand a tattered photograph. He is searching for the woman who fifty years ago saved his grandfather from the Nazis.
In the Sea There Are Crocodiles
By Fabio Geda
At the age of ten, Enaiatollah Akbari was left alone to fend for himself. This is the heartbreaking, unforgettable story of his journey from Afghanistan to Italy in an attempt to find a safe place to live. Based on a true story.
Ed. by David Herd and Anna Pincus
Fantastic collection inspired by Chaucer's Canterbury Tales in which writers collaborate with refugees to create fiction and non-fiction pieces based around their experiences.
By Mohsin Hamid
The reader is addressed directly by a mysterious stranger in a cafe in Lahore, Pakistan. An unsettling, narratively innovative novel that raises important questions about Western values.
By Alan Hollinghurst
In writing an older man's biography, William Beckwith uncovers not only a tragedy of twentieth-century gay repression, but also bitter truths about his own privileged existence.
By Tendai Huchu
A portrayal of life in modern Zimbabwe set around a hairdressing salon in which stereotypes are confounded and relationships stretched to the limit.
By Marlon James
Harrowing novel about life for slaves on a Jamaican sugar plantation at the end of the 18th century, centred around the complex character of Lilith and island-wide plans for a revolt.
By Ben Judah
Reportage that tells the story of London through the voices of those who are often not heard – its immigrants.
By Jackie Kay
The death of legendary jazz trumpeter Joss Moody exposes an extraordinary secret. Unbeknown to all but his wife Millie, Joss was a woman living as a man. The discovery is most devastating for their adopted son, Colman, whose bewildered fury brings the press to the doorstep and sends his grieving mother to the sanctuary of a remote Scottish village.
By Jhumpa Lahiri
Brought up as an Indian in suburban America, Gogol Ganguli finds himself itching to cast off his awkward name, just as he longs to leave behind the inherited values of his Bengali parents. And so he sets off on his own path through life, a path strewn with conflicting loyalties, love and loss…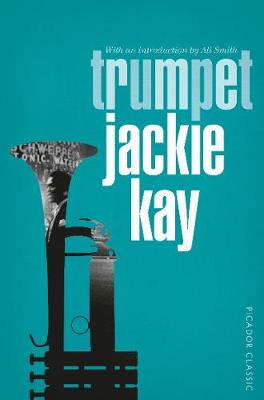 By Andrea Levy
Gripping story set in 1948 London around four different characters, including an RAF pilot from Jamaica, who moves to Britain after the war, his wife, Hortense, and their landlady, Queenie Bligh.
By Marina Lewycka
Funny and engaging novel set around a group of workers from around the world picking strawberries in rural Kent.
By Dinaw Mengestu
Jonas wants to make sense of his life – past, present and future. He hits the road, tracing the route that his parents – young Ethiopians in search of an identity as an American couple – took thirty year earlier to Nashville, Tennessee.
By Nadifa Mohamed
One boy's walk to freedom from Somalia to Britain at the end of the Second World War.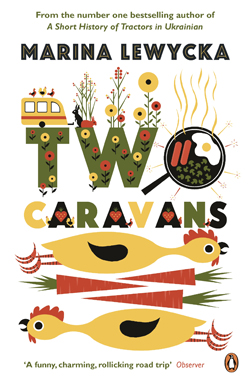 By Toni Morrison
Acclaimed classic: Sethe's new home is not only haunted by the memories of her past but also by the ghost of her baby, who died nameless and whose tombstone is engraved with a single word – Beloved.
By Neel Muckherjee
Calcutta in 1967, a time of revolution. A once prosperous family implodes when young man, Supratik, becomes involved in extremist politics
By Maggie Nelson
A genre-bending memoir that offers fresh and fierce reflections on motherhood, desire, identity and feminism. At its centre is a love story between Maggie Nelson and the artist Harry Dodge, who is fluidly gendered.
By Chigozi Obiama
Tragic events unfold when four young brothers in Western Nigeria encounter a madman who predicts that the oldest will be killed by one of the others.
By Chibundu Onuzu
An unlikely romance develops between two 17 year olds from different sides of the tracks in Lagos, Nigeria.
By Carly Phillips
An exploration of the complex life and history of Solomon – how he came from Africa to live in an English village, and how he develops a relationship with fellow villager, Dorothy.
Ed. by Lucy Popescu
Powerful collection of short fiction, memoir, poetry and essays exploring what it really means to be a refugee.
By Hannah Pool
Memoir in which the author, born in Eritrea, but brought up by an adoptive family in England, goes back to the place of her birth to meet the surviving members of her family - and to see first hand the life of poverty and oppression that could so easily have been her own.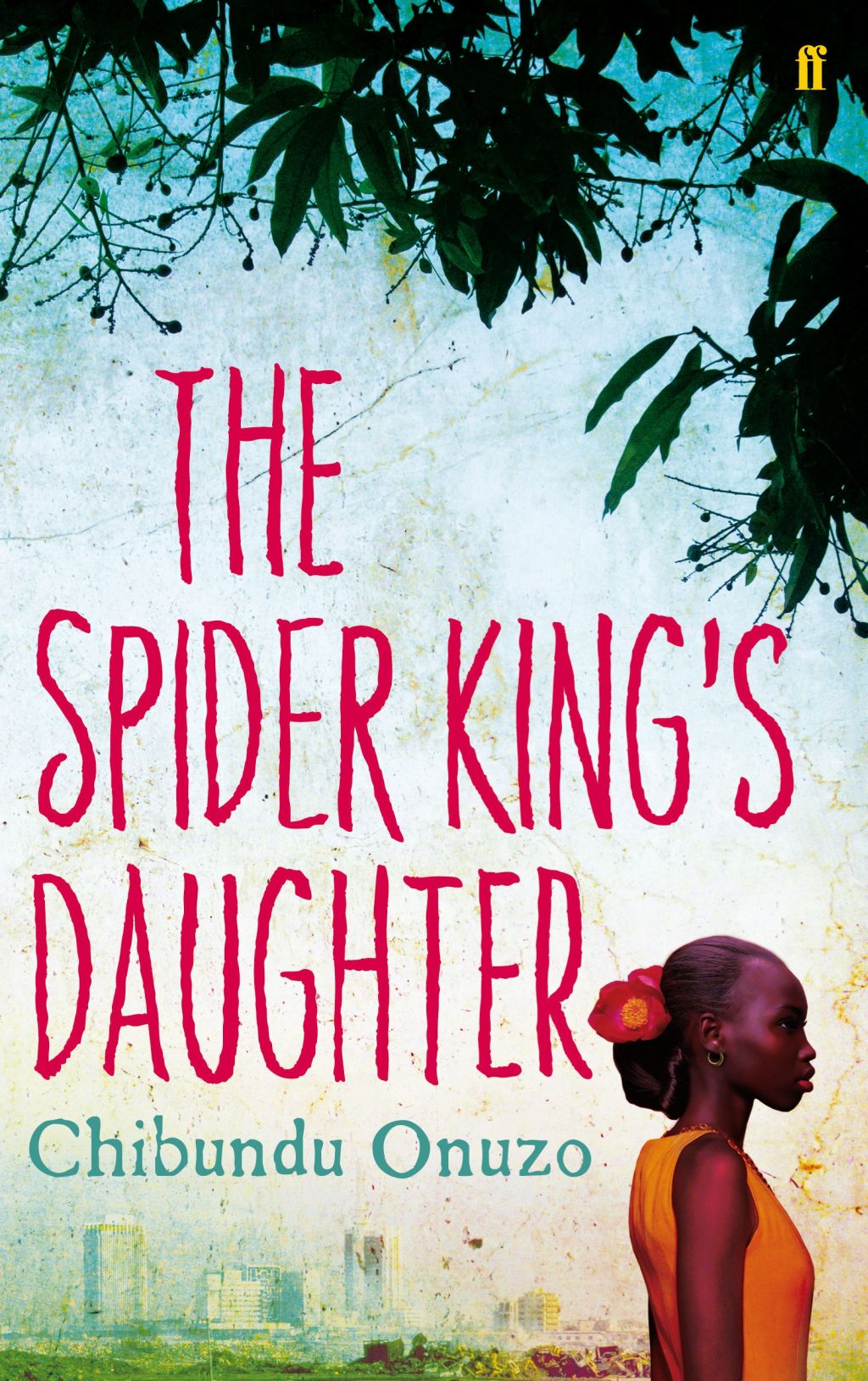 By Arundhati Roy
Classic story set in Kerala, Southern India. Twins, Rahel and Estha, grow up among the banana vats and peppercorns of their blind grandmother's factory amid scenes of political turbulence. Notable for its innovative structure and handling of time as well as its gripping narrative.
By Sunjeev Sahota
Imtiaz Raina returns to Yorkshire after burying his father in Pakistan. The journey has changed him, though, as we find out in the form of a letter, written to his wife and baby daughter, explaining what has happened to him and what he is planning to do.
By Teya Selasi
The story of the Sais, a Nigerian-Ghanaian family living in the US. When the father is the victim of a grave injustice their lives spiral out of control, taking the story around the world – New York, London, West Africa, New England.
By Ruta Sepetys
1941. One night fifteen-year-old Lina, her mother and young brother are hauled from their home by Soviet guards, thrown into cattle cars and sent away, deported to Siberia. An unimaginable and harrowing journey has begun.
By Elif Shafak
Powerful novel set in Turkey and London in the 1970s, exploring pain and loss, loyalty and betrayal, the trials of the immigrant, the clash of tradition and modernity, as well as the love and heartbreak that can tear families apart.
Ed. by Nikesh Shukla
Twenty one black, Asian and minority ethnic voices explore the immigrant experience in Britain today.
By Zadie Smith
Brilliant novel following the lives of four Londoners after they've left their childhood council estate, grown up and moved on to different things.
By Alice Walker
Stunning and established classic set in the deep-South of America between the wars and following the turbulent life of Celie.
By Sarah Waters
Ingenious tale of fraud, insanity and secrets set in London, 1862.
By Edmund White
An unnamed narrator's comes of age during the 1950s. Beset by aloof parents, a cruel sister, and relentless mocking from his peers, he struggles with his sexuality, seeking consolation in art and literature, and in his own fantastic imagination.
By Marcus Zusak
1939. Nazi Germany. Liesel, a nine-year-old girl, lives with a foster family. Her parents have been taken away to a concentration camp. Liesel steals books. This is her story and the story of the inhabitants of her street when the bombs begin to fall.