EMC – An Award-winning Independent Educational Charity
Supporting English & Media teachers and students through publications and classroom resources, online and in-person CPD, student magazines and research.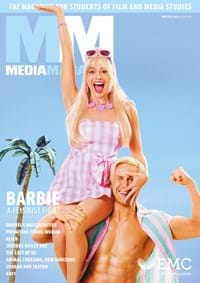 MediaMagazine
For advanced level students of Media and Film Studies.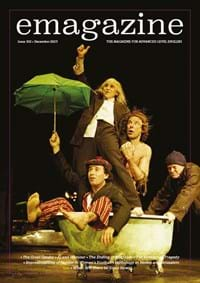 emagazine
Quarterly magazine for advanced level students of English Literature, Language and Lang & Lit.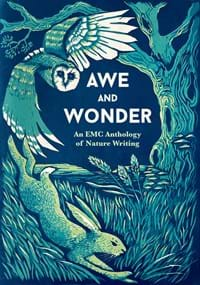 Awe & Wonder
EMC's anthology of nature writing offers some of the most interesting voices in 21st-century nature writing – plus some classic voices from the past.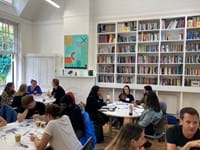 Online & in-person CPD
Quality online & in-person CPD for English & Media Teachers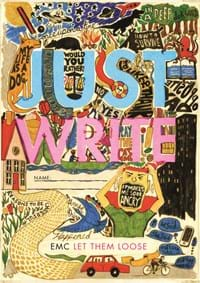 EMC's Award-winning publications
Anthologies, full text study editions, creative writing workbooks, classroom resources and handbooks.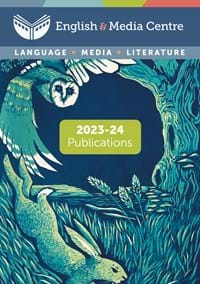 Publications Catalogue 23-24

emag & MM Competitions
Details of current competitions plus winning and shortlisted entries from previous years.
Award-winning publications from EMC
Anthologies, classroom resources, creative writing workbooks and books for teachers.
View All
EMC Magazines
Quarterly magazines for advanced level English Language, Literature, Media and Film Studies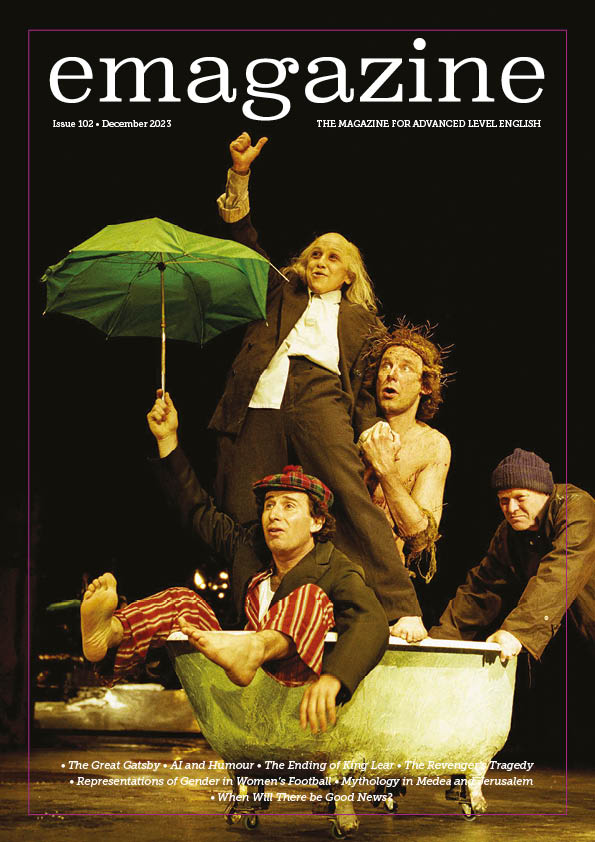 emagazine – EMC's quarterly magazine & subscription website for advanced level English Literature, English Language and Language and Literature students.
Find out more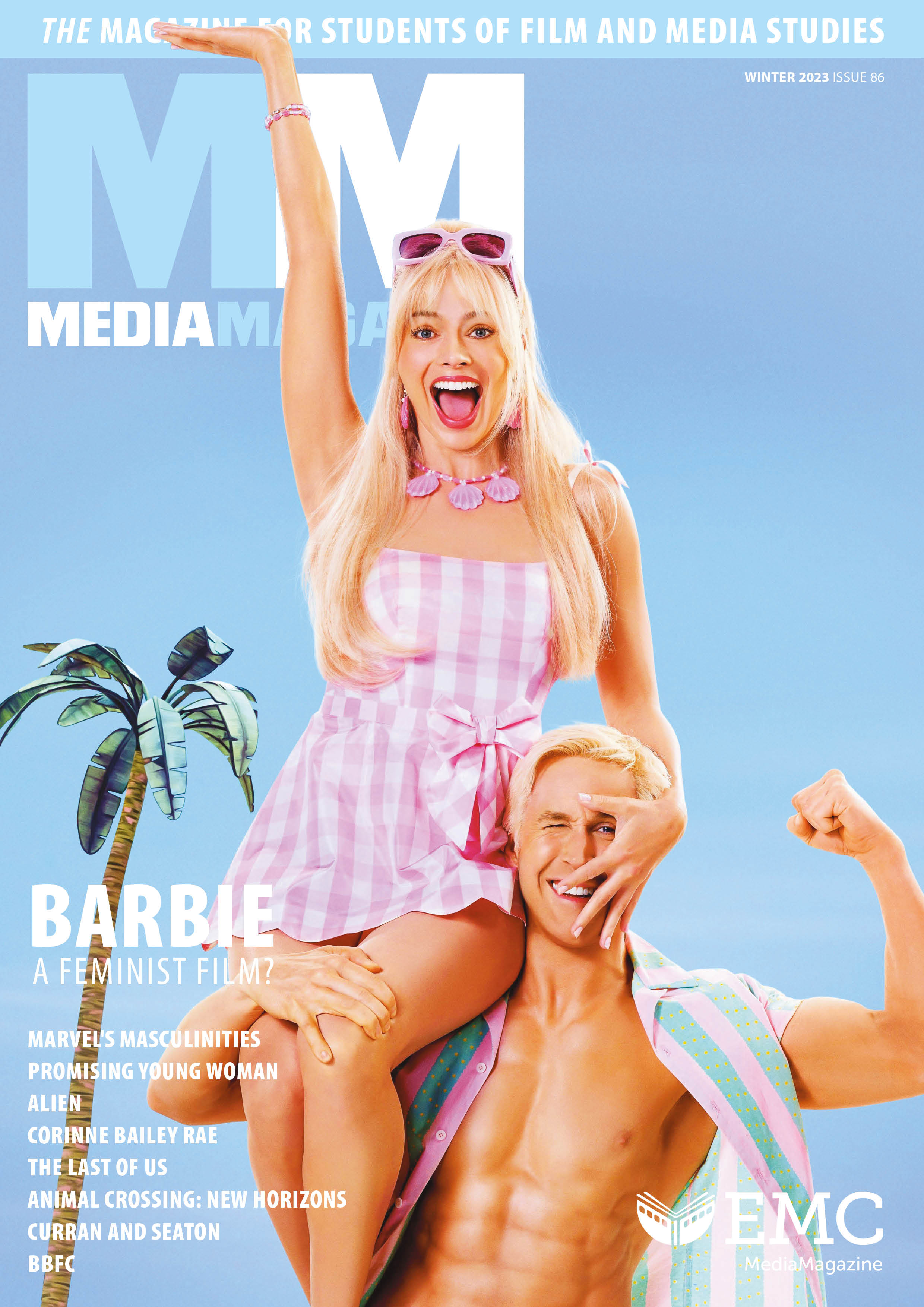 MediaMagazine – EMC's quarterly magazine and subscription website for advanced level Media and Film Studies students.
Find out more