EMC Publications
Hard Copy Print Publications & Downloadable Resources
EMC full text study editions, pupil books, anthologies and downloadable classroom resources for students aged 11-18 years. Order publications online
Print publications only* can also be ordered by purchase order emailed to [email protected]
* Download publications can only be ordered online.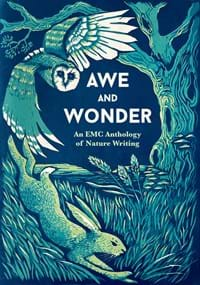 Awe and Wonder – An EMC Anthology of Nature Writing
An exciting new anthology offering some of the most interesting voices in 21st-century nature writing – plus some classic voices from the past.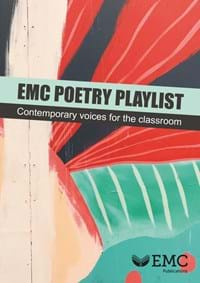 EMC Poetry Playlist & Resources
An anthology of contemporary poems to excite students' interest in reading, writing and talking about poetry. With free downloadable resources in PowerPoint and PDF format.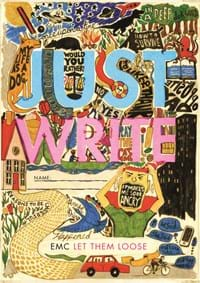 Just Write & Write On
Beautifully-illustrated workbooks for Years 7-9 offering writing activities drawing on the principles of creativity, freedom and choice.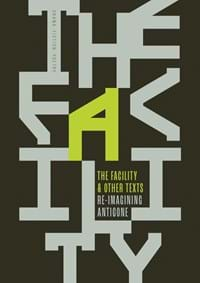 The Facility and Other Texts – Re-imagining Antigone
A collection of specially-commissioned new writing for KS3 by poets Valerie Bloom and Inua Ellams, short story writers Phoebe Roy and Barbara Bleiman and playwright Sarah Hehir, inspired by, and in conversation with, Sophocles' play Antigone.
All Publications
{{ uiPublicationCount }}